I have been practising yoga since 1992 and teaching from 2004. My creative approach draws on many traditions but is heavily influenced and inspired by the teachings arising from Sri Krishnamacharya's lineage such as Viniyoga, Iyengar and Ashtanga. My lessons are guided by my studies with Sylviane Gianina, Burgs and Shiva Rea, structured around meditative flow based practice and tuned to the individual needs.
I focus on understanding the individual client's need. I work with my clients so that they can develop tools and confidence to facilitate healing and manage their individual health issues with the help of yoga therapy.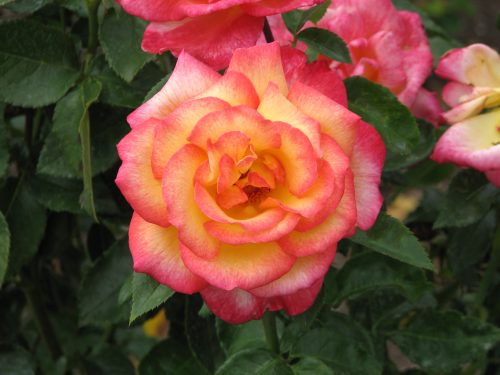 Giving birth to my children was a life changing experience and I was inspired to become a doula and help other women experience the joy of motherhood. I am truly passionate that this experience should have a positive and transformative impact on your life, and I try to achieve this with every birth that I support.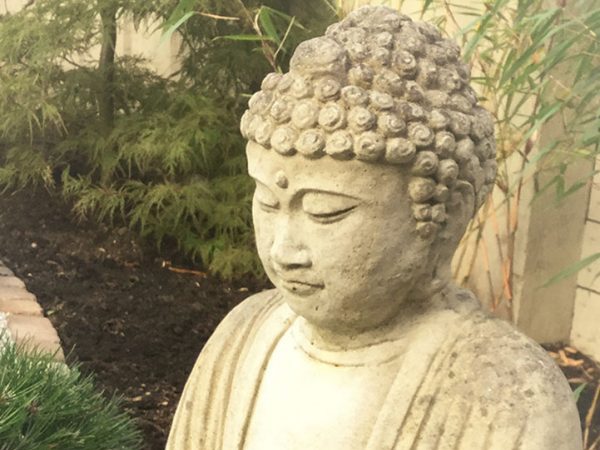 My approach to meditation and mindfulness goes beyond just learning the formality of the practice, but trying to apply it in every moment of my life, so that we can establish a long-lasting connection with the world around us and start appreciating its unending wonders.
"Vera is simply the best yoga teacher I had classes with. I have had several attempts to start yoga practice before I met Vera but I never went twice to the same class. Vera is skilful, dedicated, careful, knowledgeable and very attentive towards the students. In addition to the classes, I often have 1-1 sessions with Vera as well as group annual weekend retreats. I love both. It would be difficult for me to imagine my life without yoga and yoga without Vera's class."
"Vera's immense experience and mastery of the craft are immediately evident in the ease with which she communicates insight. Vera's approach is to create a class to fit all levels of physical and emotional needs to succeed her students to the magic of the practice. The classes are intense, the work goes deep and stays in the body long after the class is over!  Every time an amazing experience."